Hello, from the Leavenworth Historical Museum Association!
Are you intrigued by the nationally known C.W. Parker Carousel Museum? Would you enjoy a museum that has nearly a thousand items, nearly a dozen interesting collections, plus exhibits that will take you way back? Want to learn more about entrepreneur Fred Harvey and his significant impact on business? Well, all of these can be found here in Leavenworth, KS.
We're pleased that you're interested in our small river town with a big and proud past. There's much to see and do here in Leavenworth. So check your calendar, put aside a day or two, then make plans to visit us.
---
Museum volunteers are always needed and appreciated. Contact us for more information.
EVENTS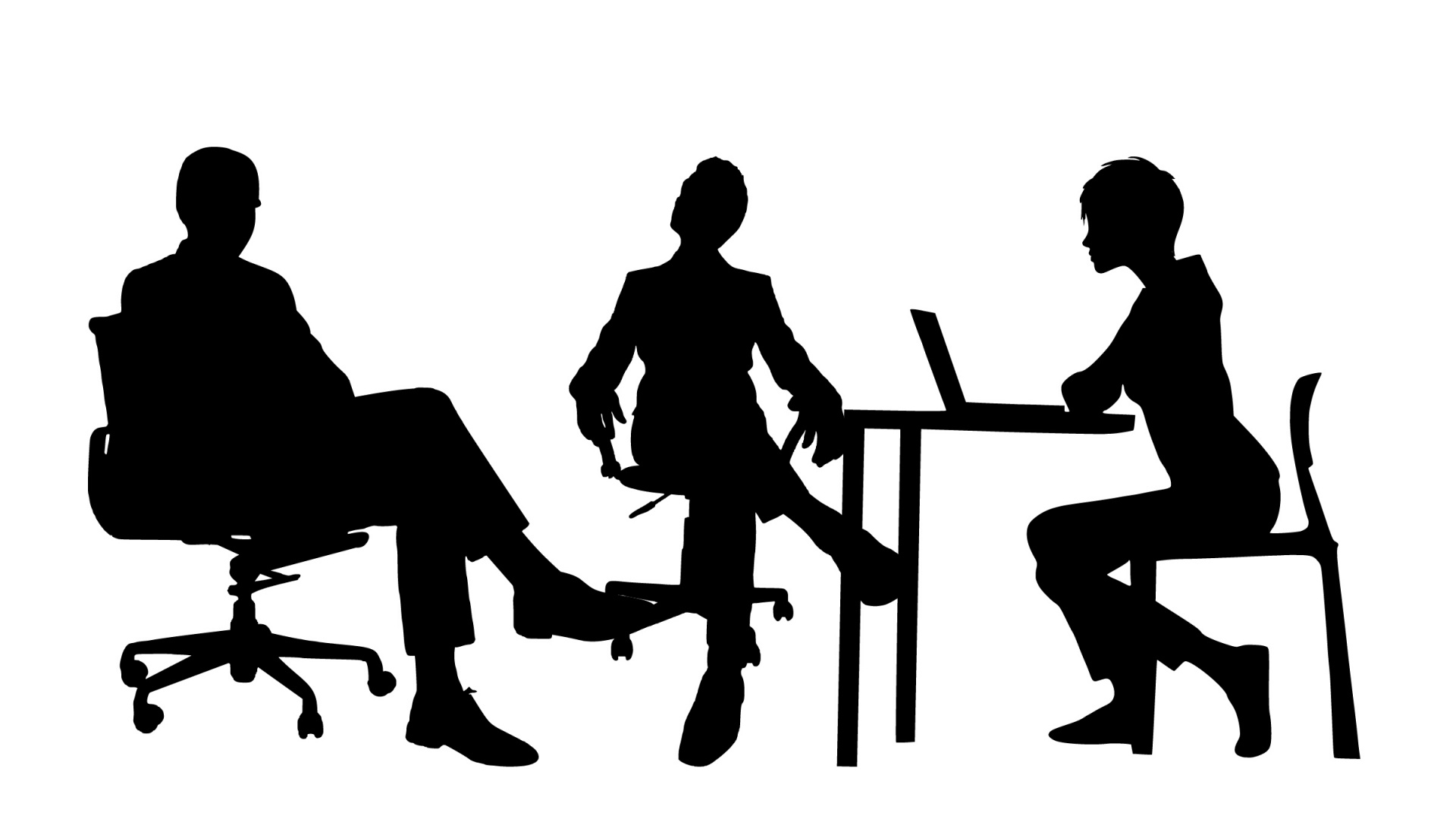 Annual Meeting
The Leavenworth Historical Museum Association's annual meeting will be held on Saturday, May 14, 2022, at 1 p.m. at the C.W. Parker Carousel Museum (320 S. Esplanade, Leavenworth). All members are encouraged to attend and vote.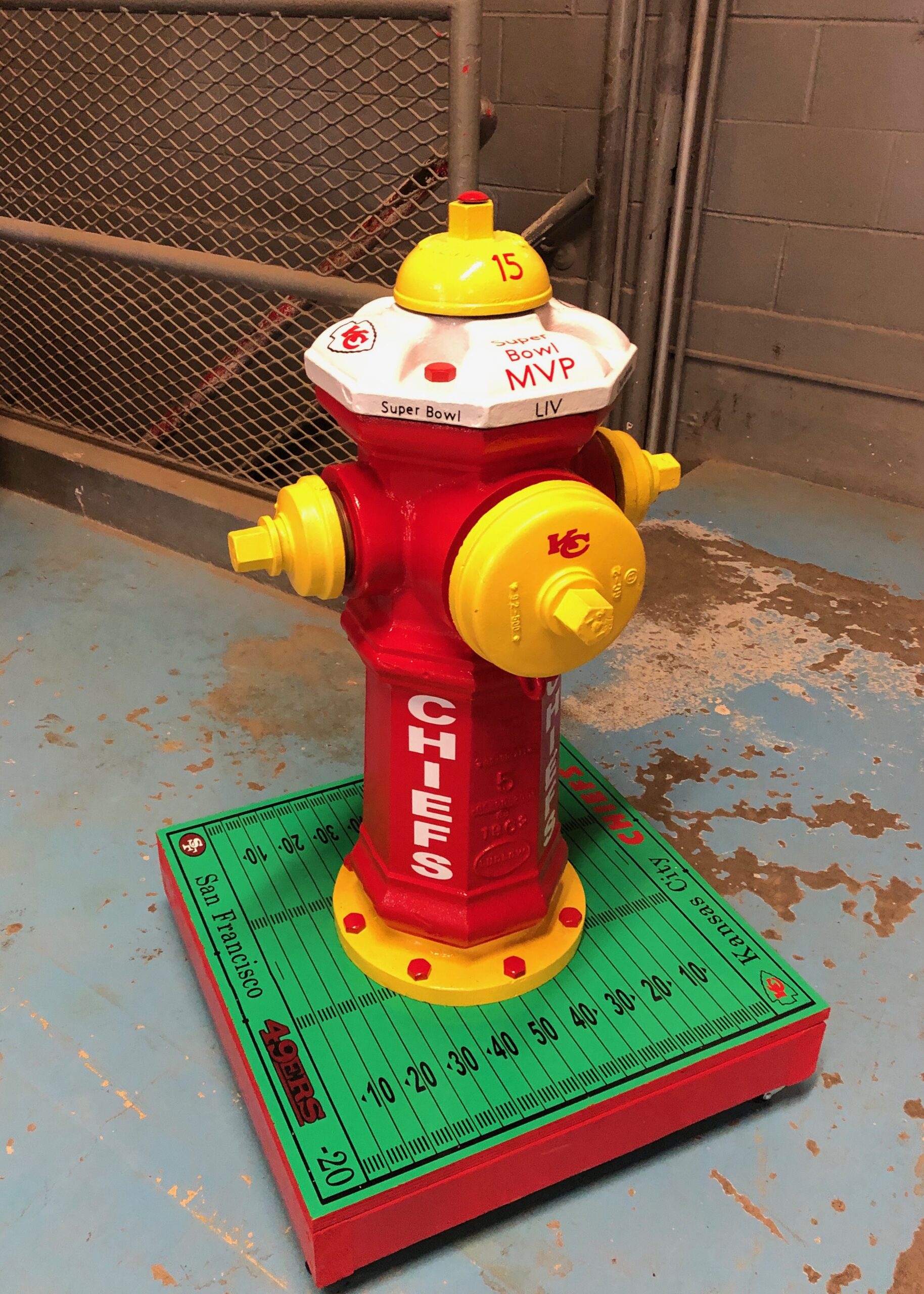 Fundraising
Stop by the C.W. Parker Carousel Museum to bid on items such as a Chiefs fireplug and KU fireplug, donated by the Leavenworth Waterworks Department. The items on display had been donated for auction at A Taste of Leavenworth in 2020-2021, but the event was cancelled both years due to the pandemic.
Subscribe to Leavenworth Historical Museum Association (LHMA) Newsletters